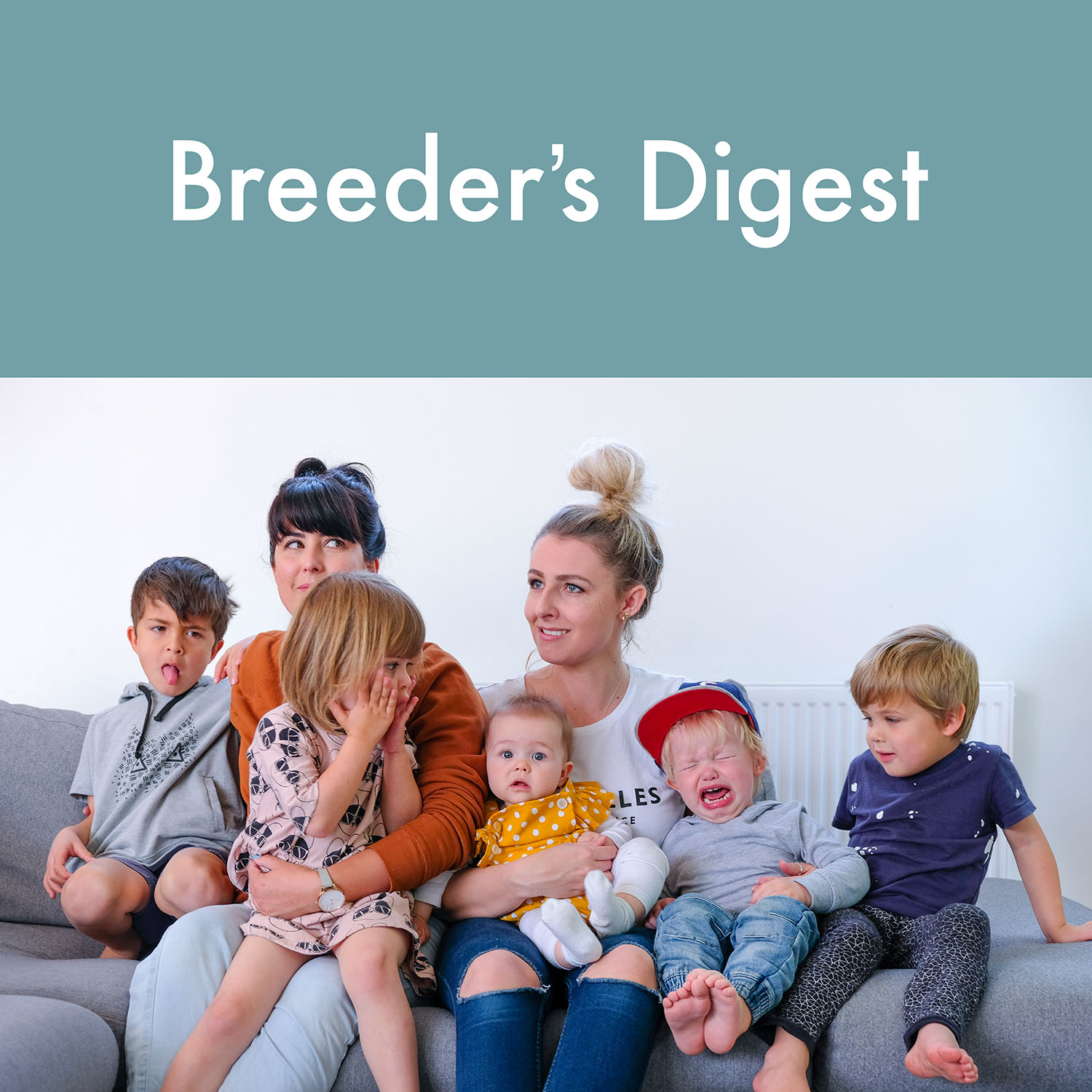 We're back! Finally the Breeder's Digest parenting podcast returns after a lengthy hiatus. This week we welcome new co-host Bec Whitley and gather around the porridge-encrusted dining table to discuss:
- Toy weapons: A bit of harmless fun or a gateway to violence?
- Sharenting: Are we disrespecting our kids' privacy by sharing our lives online? 
- Washing Woes: You tell us the weird things you've accidentally run through the washing machine
- Top 5: Reasons to have kids
We welcome your feedback. Please head to our Facebook page to get in touch