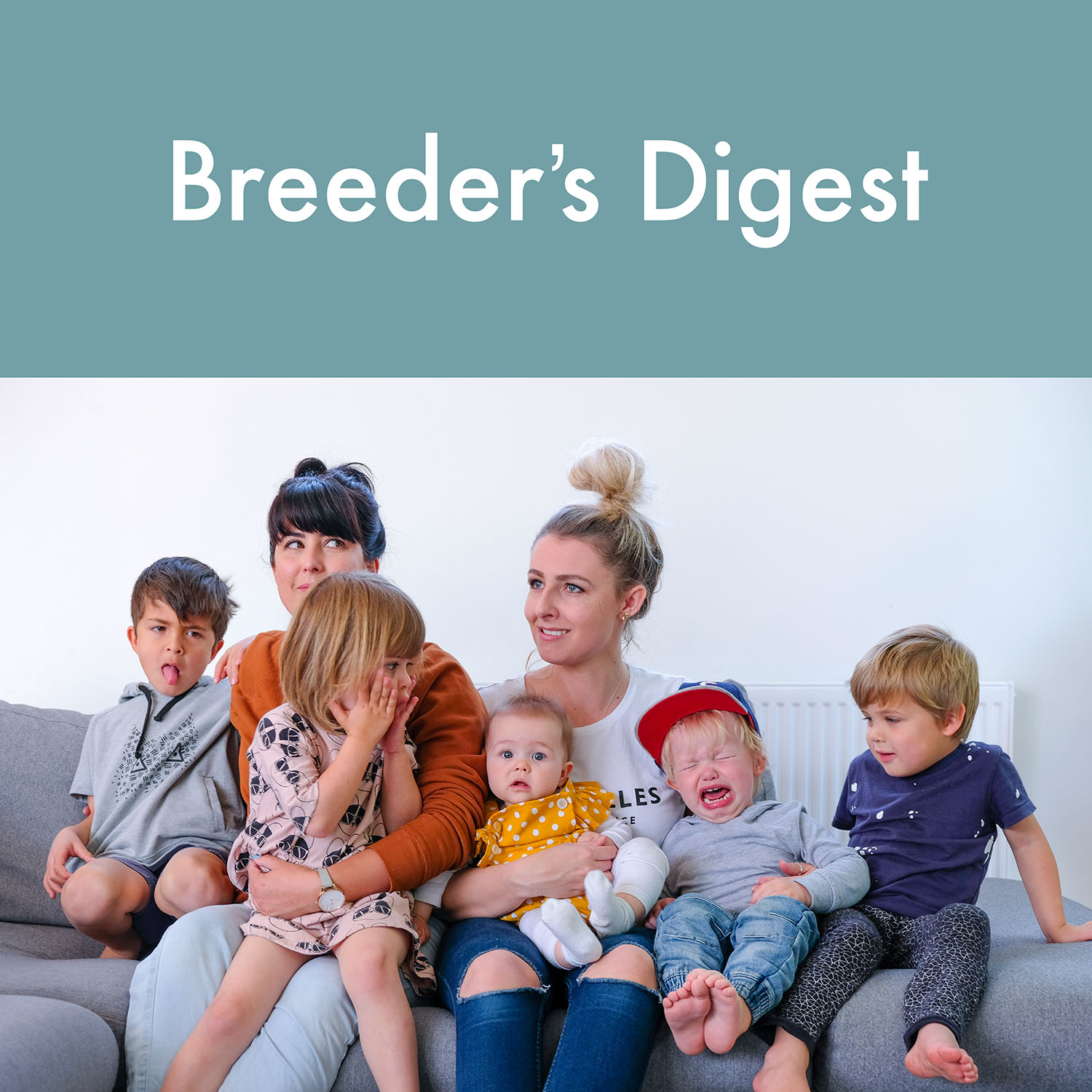 Put the kids down for a nap or shove them in front of the telly and spend your Me Time with us!
High on birthday cake and party vibes, this week's Breeder's Digest is a hot mess of loot bag etiquette, normal names spelt youneek ways and a new advice segment where we help a listener figure out how to maintain a friendship with another mum despite the kids not getting on. 
If you want to chat, head to our Instagram page to get in touch.
Spread the word! Please share the Breeder's Digest parenting podcast with your mates and make sure you subscribe on iTunes, Spotify or Podbean – or use the player below to listen in your browser right now!