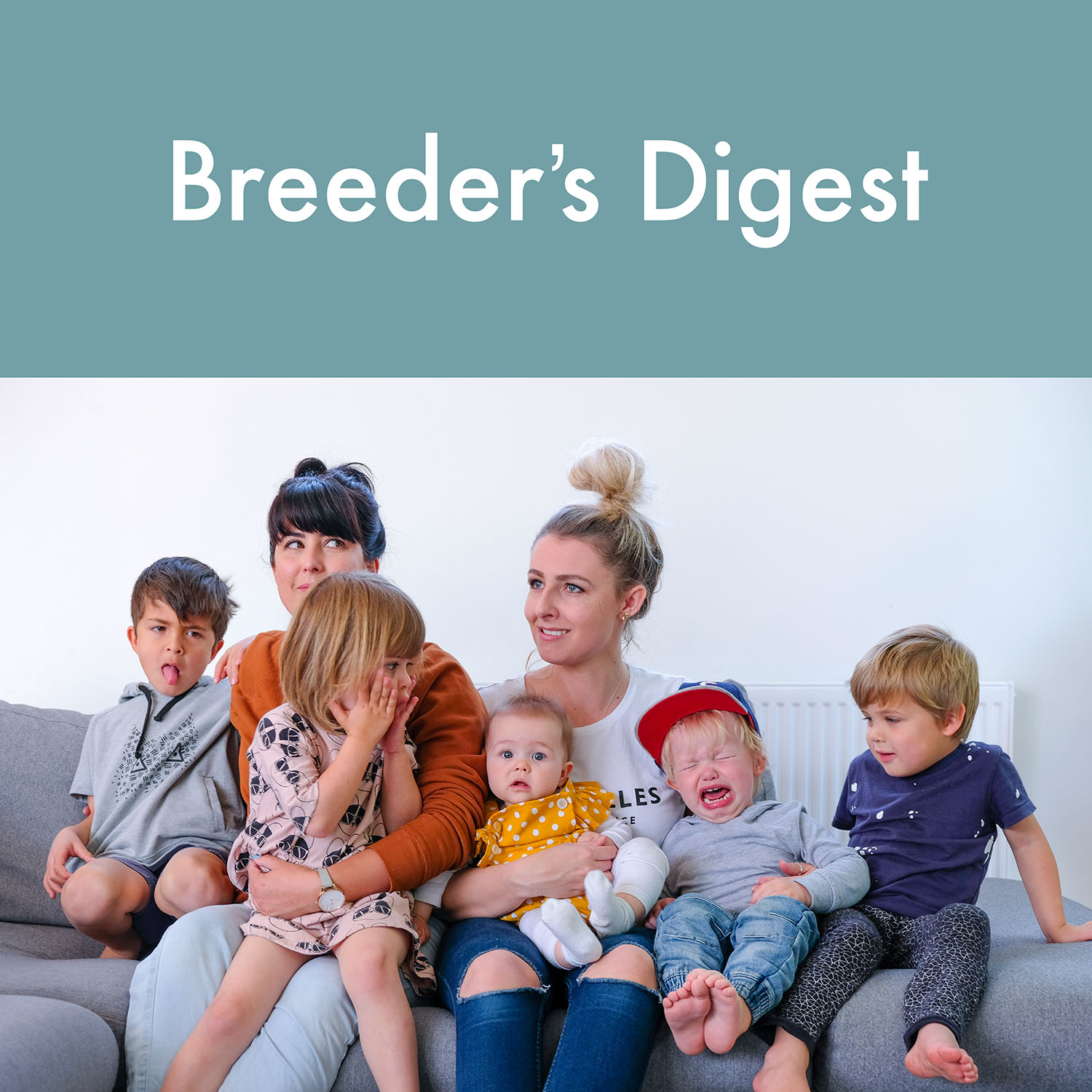 We're shaking things up on Breeder's Digest this week! We're not beholden to anyone so we're going rogue, ditching the stale segment format and flying where the wind takes us! This week on the pod:
- Is burning essential oils in schools really essential?
- Are the Wiggles low-key racist, and which Wiggle reigns supreme?
- In fear of ball pits: will our kids catch their death or are we Paranoid Paulas?
- Plus we reveal some deep dark secrets that we definitely didn't intend to reveal live-on-pod
Spread the word! Please share this podcast with your mates and be sure to subscribe. If you want to chat, head to our Instagram page to get in touch