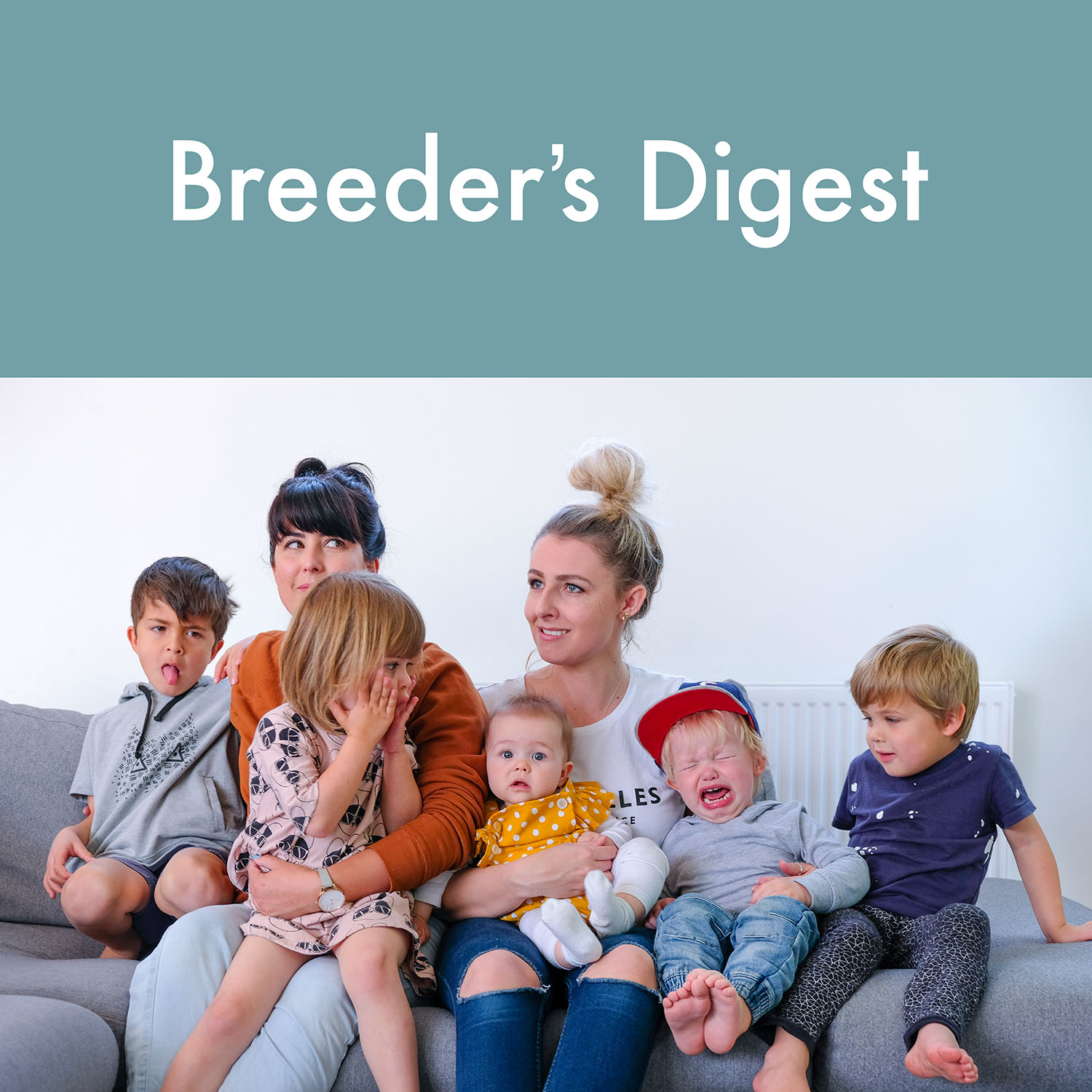 Here's an early Valentine's gift from us to you, dear listener. Spoiler alert, it's a podcast.
This week we're on the energy drinks because #mumlife, so take a sip of taurine and dive into pod where we discuss...
- Here comes the tickle monster: Is Russell Brand right when he says we shouldn't tickle kids?
- "You should've seen my brother-in-law's face": Hilarious labour tales
- Are you gonna die Mum?: Talking to kids about death 
- Top 5: Best things about being pregnant
Spread the word! Please share this podcast with your mates and be sure to subscribe. If you want to chat, head to our Facebook page to get in touch