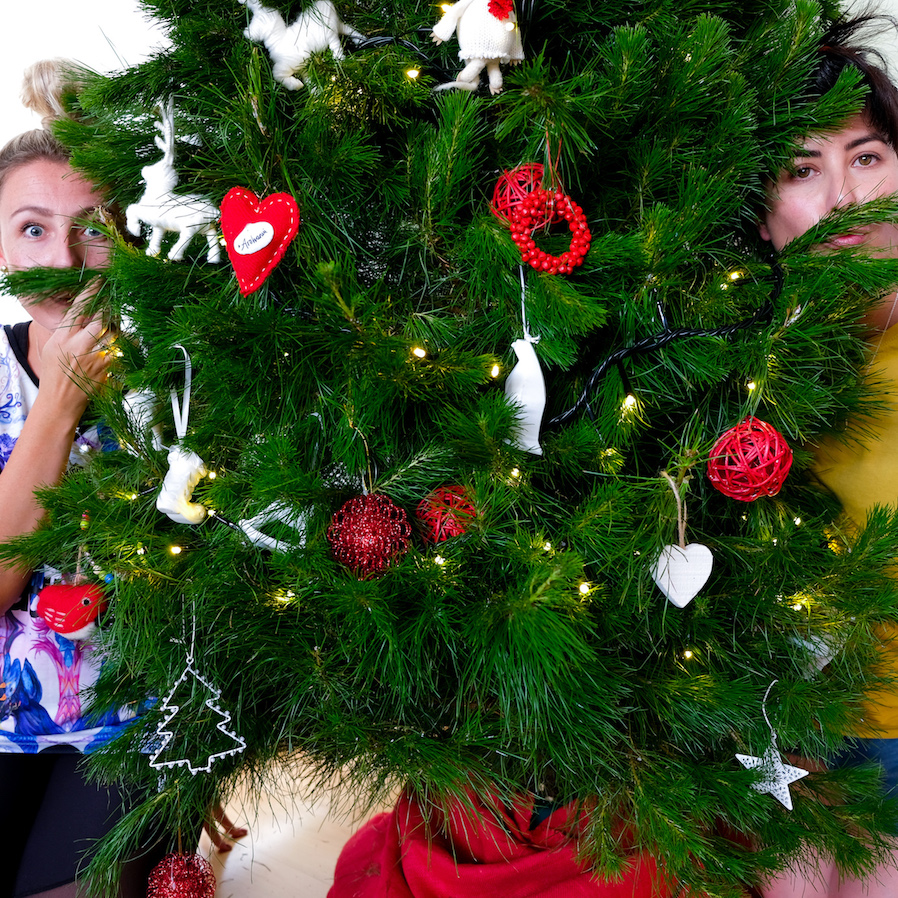 This week on Breeder's Digest we gather round the Christmas tree to contemplate life, love, laughter and parenting. Actually, just parenting. Join us as we babble about:
- Xmas Lies: What happens when the Santa story turns into deceit and betrayal
- Friendship after kids: Can we afford to be fussy?
- Hey! That's my kid: Parental milestones robbed from us by friends and family
- Top 5: Things we cry about since having kids
Spread the word! Please share this podcast with your mates and be sure to subscribe. If you want to chat, head to our Facebook page to get in touch